Fast and competent help in case of malfunction is our speciality
Your production time is valuable, we find solutions on site!
The performance of your machinery is your capital and failures can have unpleasant economic consequences. In case of malfunctions or damage of your machine tools we are quickly on site and find effective solutions. With a large spare parts warehouse and excellent networking, we can respond to individual requirements at very short notice.
We carry out more extensive repairs, such as the replacement of entire assemblies, in our mechanical workshop in Meinerzhagen.
We offer our services for the following machine tool types: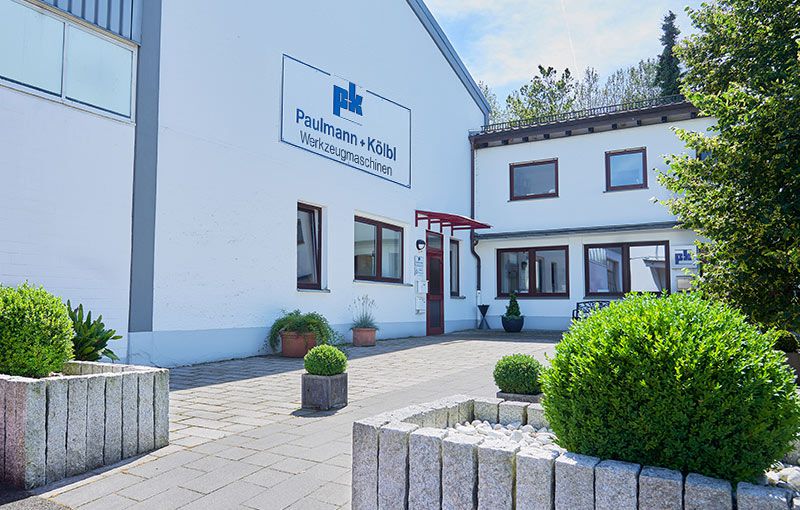 Good to reach and always there for you!
Phone: 02354 6425
Phone: 02354 146 421
Fax: 02354 2636
E-Mail: This email address is being protected from spambots. You need JavaScript enabled to view it.
Adress
Paulmann & Kölbl
Am Tarrenbrink 1
58540 Meinerzhagen
Troubleshooting through maintenance and service
In addition to repair work and repairs, we offer comprehensive services with which you can actively prevent malfunctions. Learn more about our range of maintenance, inspection and service products.
The short link in the event of a fault!
How can we help you? Call us and describe us your problem we are happy to be there for you.
02354 6425 or 146421.